Beauty is very very important, we tell you! Beauty in whatever sense you take it as. Skin is anyways a important part of your personality and surely makes you feel more confident and the environment we are living in is so much harmful to it. But we can say this without hesitation that we don't opt to spend thousands to pamper it or we have serious trust issues with the chemical full and the so called "organic creams" available.
If the case is same with you we have a surprise for you! Yayy! and trust us you are going to love this. These little army to protect your skin from all the pollutants and sun and everything else there is hidden no where but your own house. yes yes yes! you heard that right. Here we present you a list of some among many others:
1. Water: What could be better than something that works inside. drinking 6-8 glasses of water daily can make gorgeous effect on your skin. All those celebrities you wonder to look like are all water freaks and have 3-4 liters water daily. So go get yourself a tanker full of water swallowed down to a perfect skin.
2. Honey: Ever wondered why honey tastes so good but feel bad for you can't use it for anything else than having it. Common that was all a thing of the past. You can take it directly from the jar and rub softly on your skin in a circular motion and wash – or have some fun and lick it directly from you face! LOLL right?
3. Coconut oil: This magical thing had literal magic in it which not only works for skin but also for hair. It does everything your 1 lakh's bill at a parlor would do or even more for a mere price that's a little bit of your attention. Use it twice a day and see the magic happening.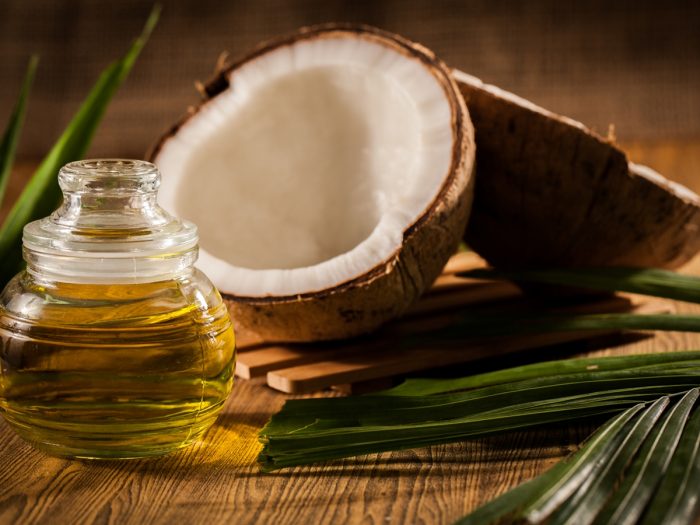 4. Aloe Vera: Comeon participate in afforestation and plant some aloe plants so that you don't have to have issues with using the market available products. This works wonders over any kind of marks or burns and also gives you some amazing natural glow and tones your skin.
Also read: 5 Healthy Habits for Healthy Life
5. Gram Flour: For taste buds and for skin cells, Gram flour also known as 'Besan' is so useful. Rather then using Besan to make pakoda for yourself just apply it to your skin with honey and lemon juice and make others serve you hot yummy pakodas.
Guys! This ain't it, surf for more of the little armies at your shelf, you cupboard, your kitchen or anywhere in your house and get yourself the best skin anyone would envy! wohoo! Enjoy! Stay glamorous!
Also read: Medicinal uses of Tea