There is hardly any person who is unaware about football superstar Cristiano Ronaldo. He's in the news throughout the year for his brilliant performances in the world of sports. Making headlines isn't anything extraordinary for the footballer but sometimes, there are headlines that we all wish we'd never read. One such instance is how a woman is accusing the superstar claiming Ronaldo raped her in 2009.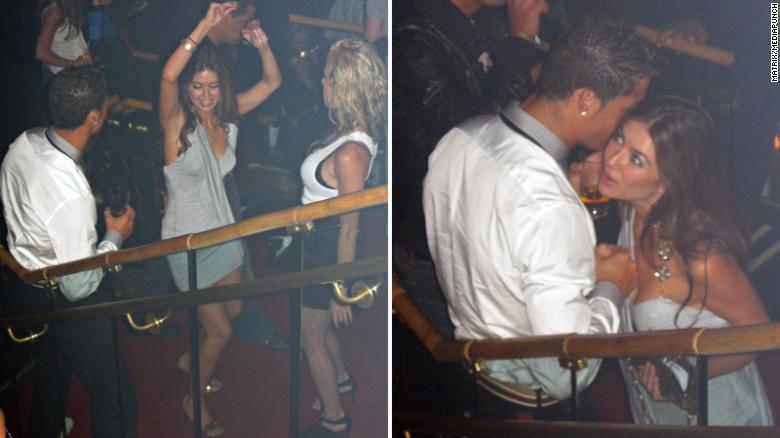 Kathryn Mayorga states that she joined Ronaldo with her friends in a Jacuzzi after his invitation in his penthouse. He later demanded oral sex when Mayorga was changing in the bathroom. Ronaldo then pulled her in his bedroom and taking advantage of her emotional vulnerability. Ronaldo raped Mayorga despite her desperate objections. She had filed a report of sexual assault and had herself medically verified for this. But later Ronaldo and his team convinced her to sign a contract for keeping her silence in exchange for $375,000 for her retraction from the lawsuit.
Las Vegas Police however, decided it was time that the authorities take another look at this horrible incident. Ronaldo had in fact released an apology statement that saying he was sorry and that he was usually a gentleman. This could have led to the suspicions that there must have been some sort of physical assault for Ronaldo to publicly apologize. Ronaldo's personal lawyer claimed German reporters to have been 'blatantly illegal' stressing on the fact that releasing such news violates his client's privacy. Way to go on excuses! The matter revolves around the fact that a young girl might have been taken advantage of. Ronaldo's lawyers however, are more concerned about his client's so called privacy.
Ronaldo's Response:
Cristiano Ronaldo is extremely calm about the accusations made on him. Watch the video here. He claims that people just want to become famous by using his name. He claims that it is part of his job, by which he probably means that being a superstar sportsperson isn't all fame and fandom. There are people who will always come up with ways to take you down. He even says that the news is nothing but fake. But then why did he apologize earlier? If this is in fact true, just because he's a beloved footballer does he have the right to silence a victim? One thing's for sure, celebrity life is never without controversies.